Hire affordable packing help from moving companies through our nationwide move help service.  Book online or over the phone, saving your time, your weekend and most importantly, your friendships.
A++ Award Winning
Moving Service
We are determined to provide our customers with reliable, professional moving, taking care to respect both our customers and their belongings. Whether you are moving across town, or across the country, we will make your move as stress free as possible.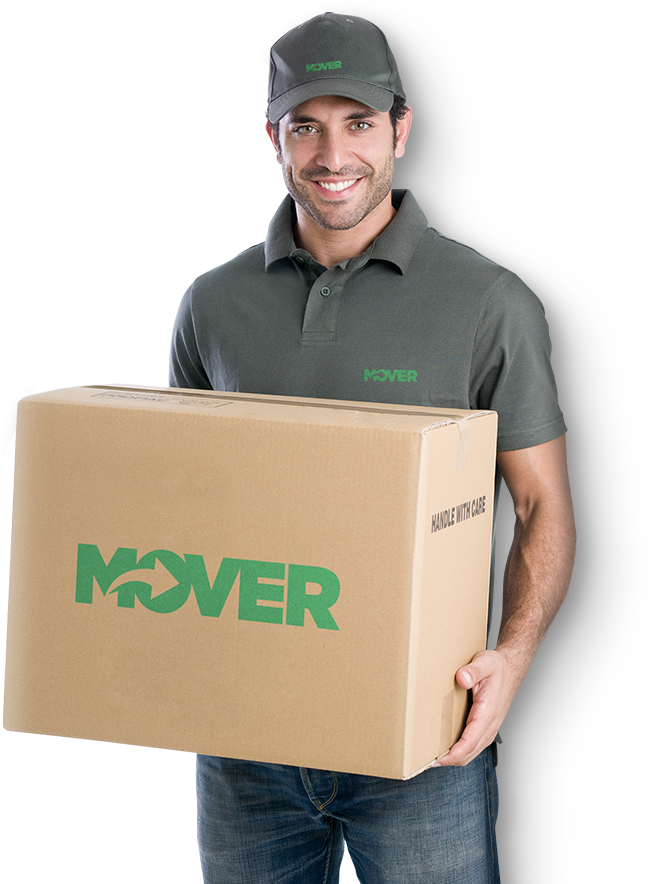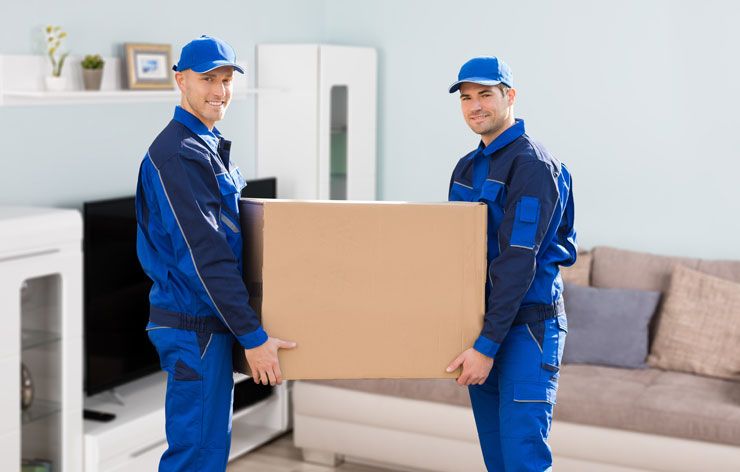 You are not just getting two movers, you will get a customer service experience beyond the normal moving company. We go the extra mile for you.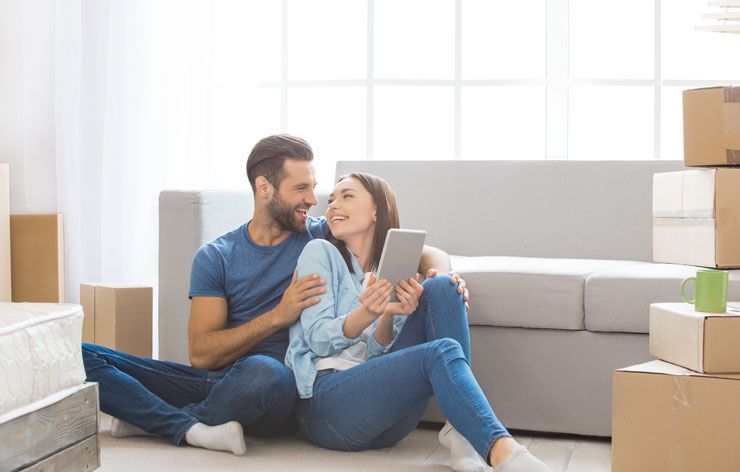 Let us give you a hand in rearranging furniture within a room.  Our staff is happy to assist you in positioning your furniture after we deliver.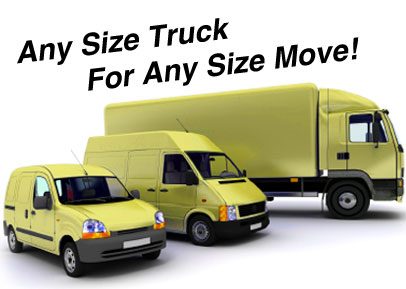 We have negotiated some great rental truck rates for you to ensure you receive outstanding service.
WE REMOVE THE HEADACHE FROM MOVING
With our super simple service we can take you from getting a quote, right through to being in your new home with all of your belongings securely packed and safely delivered, even in the rooms of your choice.
"i was not expecting to be able to afford a real mover. It turned out to be one of the best decisions I ever made. I was able to find  mover services who undercut the rest by about 60%!"
"Our Quote was accurate and in the end there were no hidden charges. I was very happy with the service and the moving quotes I received. Thank you."
"All my furniture was well taken care of, everything wrapped and packed safely. From the moment I completed the quote form until the moment they completed my move, everything went smoothly. I am happy.""